Earn 1 Point for Qualifying
Vectra® Dose(s) Sold*
3 easy steps
to earn your reward!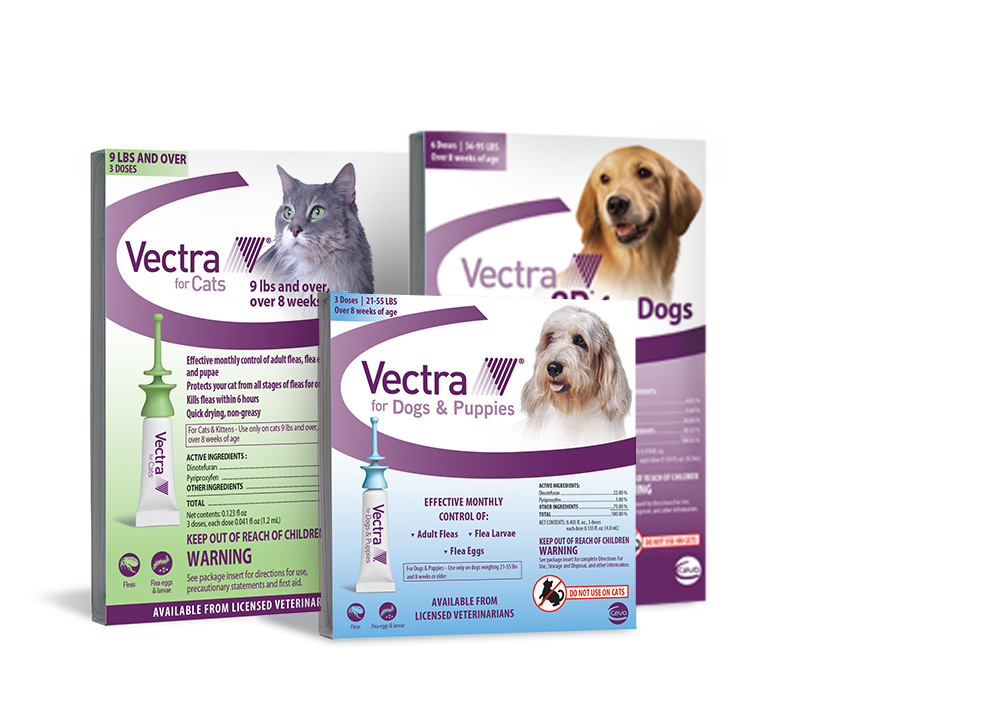 Sell any qualifying
product

Complete Vectra® Staff
Rewards deposit form(s)

Submit your deposit form
along with receipts below
*Program Rules: Program period is currently running 1/1/20 – 12/31/22. Ceva Animal Health, LLC has the right to audit Vectra® Staff Rewards Point Deposit Forms received from participating clinic staff and obtain additional dispensing documentation prior to award issuance. AwardperOs® have no cash value and cannot be supplemented with cash or credit card toward redemption of any program awards. No award substitutes are allowed. AwardperOs® have no expiration date. Sales tax is included in the value of the AwardperOs® issued. All applicable federal, state, and local income taxes related to the awards are sole responsibility of the enrolled participant and their respective clinic. Ceva Animal Health, LLC will make the final determination of eligibility, interpretation of the rules, and award issuance. Ceva Animal Health, LLC reserves the right to modify, amend, or cancel the program or any component of the program at any time without prior notification. IMPORTANT: Doses submitted for deposit must have a sales date within 6 months of the submission date.
Qualifying products: Vectra 3D®, Vectra® Cat & Kitten and Vectra® Dog & Puppy.
Valid for in-store purchases only.
For questions related to Vectra® products dispensed, receipts for enrollment, Vectra® Staff Rewards Deposit Forms, and claim eligibility, please contact vectrastaffrewards.us@ceva.com. For questions related to accessing the Vectra®Staff Reward website, please contact myawardpoints@biworldwide.com.
For more information about these products please visit www.vectrapet.com/us.